Affiliate Marketing 101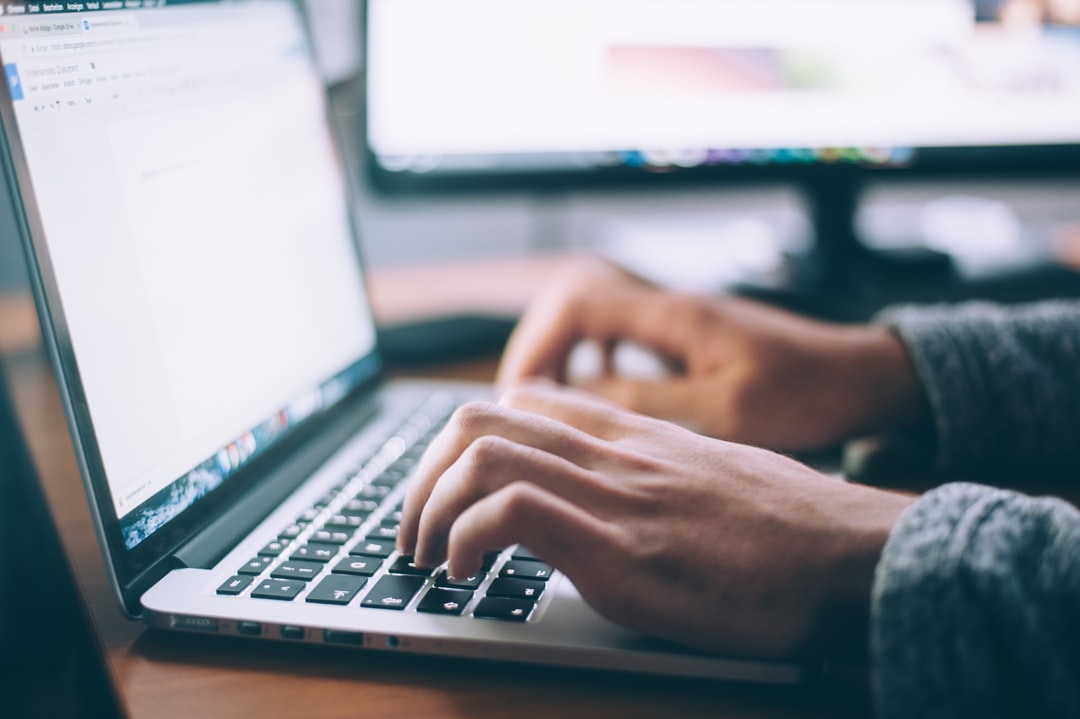 Intro:
For those that don't know what affiliate marketing is, it's basically referring products to others and earning a commission when someone buys off your link. How it works is by searching for a product or service you like and you write a review on what you like about the product. Your main purpose as an affiliate is to promote and get sales. In turn, you get paid by the company for the sales you've made. You are basically the middleman, which means you don't touch or have to ship the product to the customer. All you have to do is promote and repeat. Simple.
How Do I Become An Affiliate?
It's very simple. All you have to do is search on Google for the product or service you like and see if they offer an affiliate program. Once you find the product or service you like to promote, sign up for their program. It takes no more than 10 mins to fill out depending on what they require. Usually, they ask for your full legal name, address, and other personal information. After you're done signing up, the next part is promoting the product or service.
How To Promote Products/Services?
There are various ways for you to promote these products/services such as making a website, Youtube, Instagram, or Facebook. Once you've decided where you want to promote your product/service, you have to create content or a review for your products/services.
Affiliate Marketing Benefits?
The benefits when you succeed in affiliate marketing is earning passive income, freedom to work anywhere, time freedom to do what you like and overall being your own boss. Many have succeeded using this business method and have been able to earn a full time income plus more. This business method enables you to have control of your life the way you want without having to consistently work everyday. Once you've put the work up front and start earning, you could let it work for you overnight and it'll most likely last for years, depending if the company still offers the product/service.
Unlike any other businesses, one of the other benefits to affiliate marketing is not having to worry about storing or shipping products, dealing with customer service, and most of the other heavy lifting that comes with owning a business. Companies that offer an affiliate program makes it easier on you so you don't have to worry, just focus on promoting and making sales.
Hardships Of Affiliate Marketing?
So if you think this method is a get rich fast scheme, you're wrong. You can't become successful in this business without putting the work behind it. This is a legit business where you have to put in the hard work to earn a commission. This will take time to start up and start earning. This will be competitive since there are a lot of other affiliates like you. This will be frustrating to deal with, but it's worth the effort and time once you get a good strategy going. 
For many out there that want to be successful but don't know where to start, there are many resources and tools available for you to learn how to do it. This is a long way of learning, but may be good if you're a do it yourself kind of person. Doing it that way may work for some people, but you may encounter some road blocks along the way. This is where you can find a mentor to guide you in your journey.
When Should I Start Affiliate Marketing?
Waste no time waiting or finding a perfect time to start affiliate marketing. Start today and start building your own online business. No business can just grow overnight, it will take time depending on your efforts and commitment to your work. Best to get ahead and take action NOW so you can enjoy the results in the future.