Bluehost Review 2021: Is It Really Worth Buying??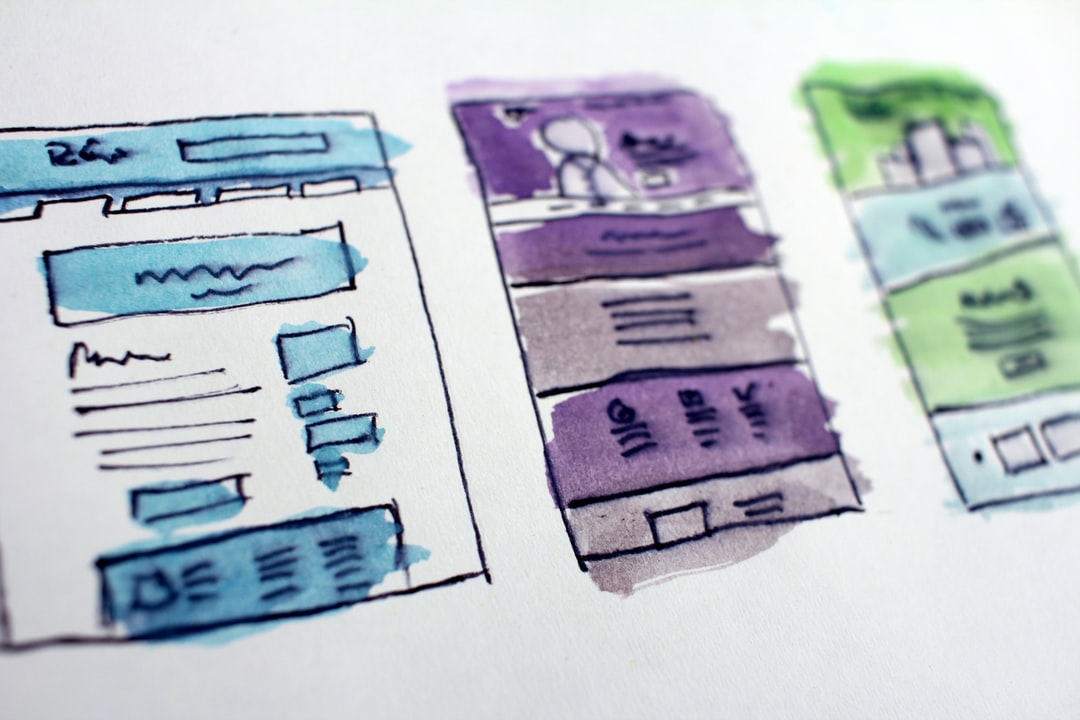 Bluehost Review (2021): Is It Really Worth Buying?
Personal Experience:
During my experience using Bluehost, setting up my website was at first difficult due to my lack of research. The process of getting the website was pretty simple, but when having to customize the website itself, it was kind of confusing because of the different options.
If you're a beginner looking for a quick & easy setup for building a website yourself with no experience, then using the WordPress platform will not be right for you. WordPress isn't really horrible but if you are limited by time because of your business needs & deadlines, then there are better options for creating your website. I'm not saying to immediately turn away from using Bluehost, after months of doing research & discovering other ways to reduce the time for building your website, I found out about these simple tools you too can use.
Unlike many of its competitors, Bluehost offers a lot of great features & now including a simple way to design your website even faster with their new website builder. All you have to do is answer some questions, choose a theme & they do the rest for you. Of course, doing this option limits the ability to customize certain parts of your website.
For you to do that I've created a video below in order to guide you through it step-by-step. Within a few minutes, you can simply customize everything from buttons, to backgrounds & get already made templates you can easily change.
Pros:
Fast Customer Service

Best All-In-One Website

Affordable Plans

Powerful Addons

Safe & Secure Website

Custom Themes

Drag & Drop Builder (option)

24/7 Hosting Support

Tons Of Support Pages

Simple Setup
Cons:
Occasional System Updates

Difficult To Manage SEO Without Plugins

Some Incompatible Plugins

Slightly Steep Learning Curve
Conclusion:
If you're seeking an affordable website that allows you to fully customize every piece on the page that focuses on the little detail then this option is great for you. There are many different ways to edit your pages either from a drag & drop feature Bluehost offers or using HTML/CSS if you know how to code. Learning right from the start may seem a bit rough but I can tell you that it is indeed worth using to get started when on a budget. It's a simple & secured platform I'd recommend for anyone to use, it may not be the fastest option to creating a website but it will give you what you need to start your business online. To get started with Bluehost today, watch the video below.

Watch To Get Started!