How To Make A Website Using Bluehost (Basics)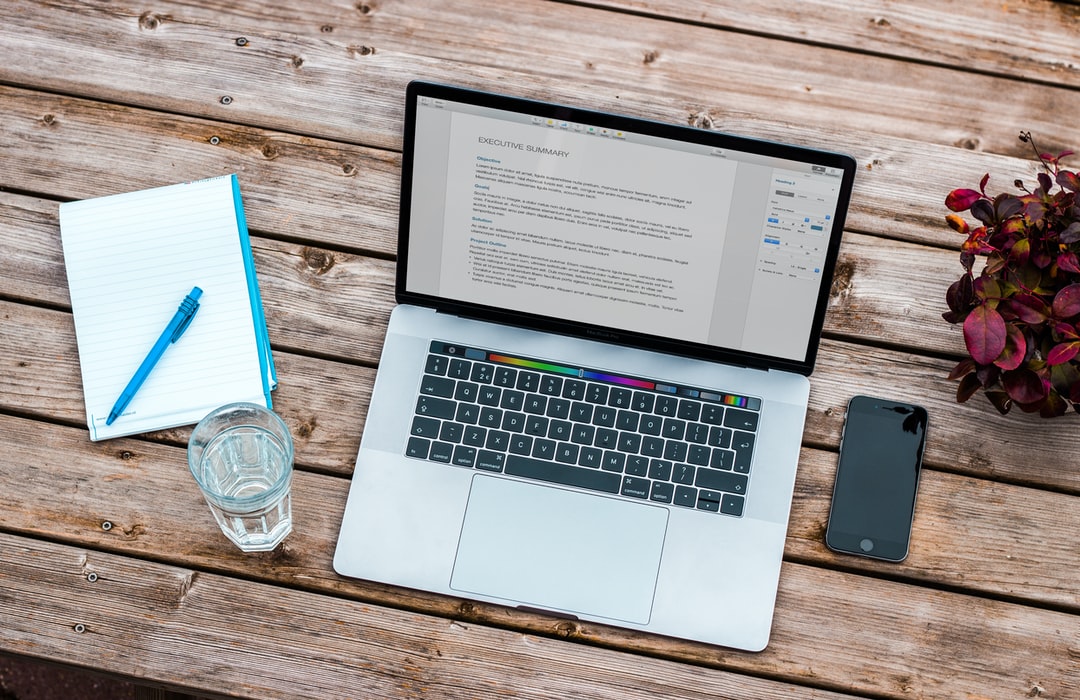 Watch Video To Get Started!
Building Your Website (Basics) :
If you currently own a business and don't have a website yet but want one, you're in the right place. I'll show you how to easily create your own website for less than $5 a month! This is a great investment if you want to grow and expand your business, with quick customer service and excellent support, you can rely on them to help you with your website needs.
This service provides amazing resources to help you get your website up as soon as possible. If you prefer creating your website yourself, you can do that too with a simple install of a plugin called Elementor, for easy drag and drop feature to make it even easier to customize your website.
I'll gladly help you set everything up if you choose to customize your website yourself, With these simple easy to read steps, you can have a website up and running today! So if you're ready to begin, then let's get to it!
Website Name:
First, before purchasing your website, I suggest brainstorming a name for your website. Come up with at least 3 to 5 different names you like. Then once you've finished, see if your name is available by typing it below. I recommend getting a [insert website name].com so it helps your website rank better on Google and it's what most people find more reliable to go on.
Start with the name you want first then go down the list. If you don't mind not having a .com there are other best alternatives if you want that specific name such as .co/.net/.org/.io. These are called TLD or top-level domains, all it does is identify what a website is. For example, whenever you see a .edu it's more likely a school website.
Web Hosting:
Next, you can purchase your web hosting site by clicking "Get Website Now" below. This is pretty straightforward, all you have to do is sign up, deselect all the package extras, put your payment info in and follow the steps, it'll automatically load in your website after all is set up. It may take a bit to load so wait a minute or so until it's complete. Below you can learn how to add the drag and drop feature to your website including the theme Astra. All you have to do is install and activate a plugin.
Installing Elementor Plugin:​
Go to plugins on the left-hand side in the grey boxed area, hover over plugins and you'll see "Add New", select it.

Then on the far right side, you'll see "Search Plugins…" next to the drop-down box that says "Keywords".

Type in Elementor then enter and there it should show up.

Look for "Elementor Website Builder"

Select "Install Now" and after it's done installing, select "Activate"

Elementor should now be installed
Installing Astra Theme:​
On the left side within the gray box, find "Appearance"

When you hover over "Appearance", you'll find "Themes"

When it loads look to the far right and find a dashed box with a plus saying "Add New Theme" select it

Go the search bar that says "Search Themes…" on the top right above the other themes that are shown

Type in Astra and enter

Find the Theme "Astra"
Installing Payment Plugin (Optional) :​
Here you will add your payment options. This will give you the ability to receive payments online paired with your website if you have a product/service. The two accounts you'll need are called Stripe & Paypal. These will allow you to accept online payments using Visa, MasterCard, discovery, to PayPal if needed. These payments require you to install Woocommerce's plugin. It's the same installation process as installing Elementor.