How To Make Money With A Blog? (Made Simple)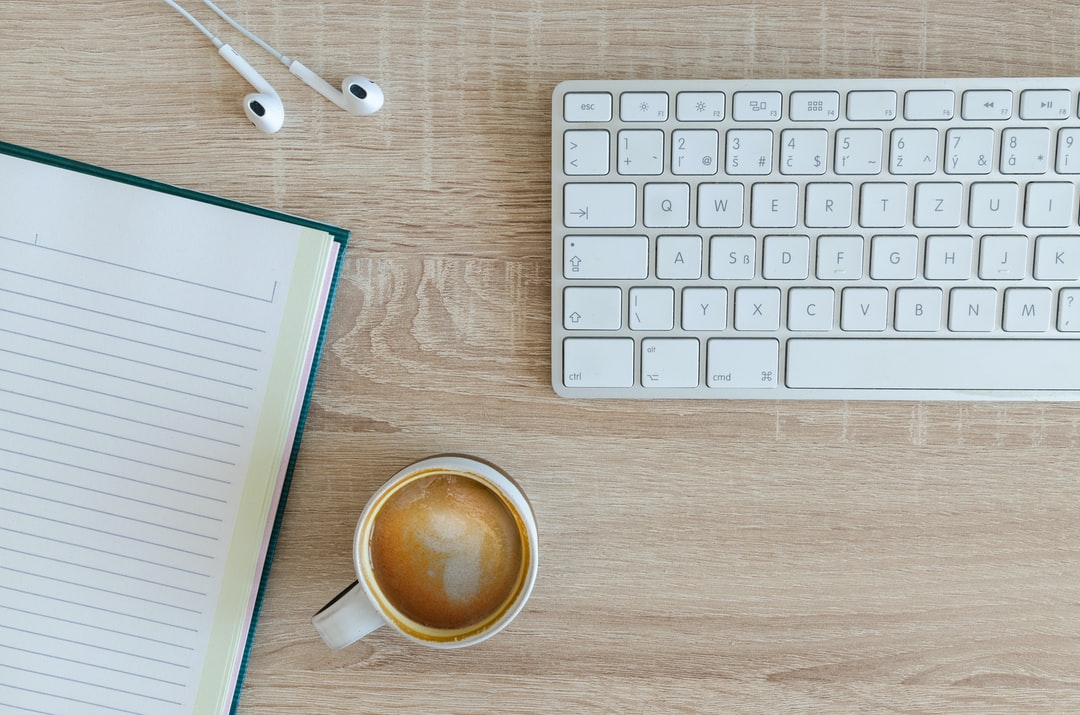 Learn How To Make Money With A Blog
*Disclosure: I may earn a small commission when you purchase from one of the following links below, doing so will NOT cost you anything in addition to your purchase but support what we do here at Begin Entrepreneurship. The products we recommended are items we used personally and have had great experience with.
Step 1: Find A Niche
There are many different topics to write about, you just have to find what you like. Choosing a niche doesn't need to be hard, pick just 1 to start with then work from there. If you feel that it doesn't fit you, there are other options to choose from, you only need one niche to become successful. Here are some great niches to look into if you need help getting an idea:
Photography

Sports

Apparel

Health

Investing

Technology

Education

Gaming

Home Improvement
Step 2: Getting A Website
If you don't know how to code or don't want to deal with any technical web designing, check out Wizrd.org. This is the best blogging platform for anyone that's looking to get started right away. With just a few clicks you can get everything set up in under 1 minute! No need to wait for back-end downloads or do a series of steps that take 20 minutes. All you need to do is select your color scheme, create a website name, domain name and edit your headline. Once that is done, you're all good to go for creating your blog!
Step 3: Content
Now that you've decided on your niche and created your website, time for the content creation. For this all you need is your experience or doing some research. Depending on what your niche is, all you need is to make reviews on items either you've personally used or find tools or services that have helped others. You may be asking, how do I get paid for creating these reviews, well first, you need to sign up to an affiliate program which is pretty simple to find by searching on your browser for (your item name affiliate program), then filling out the required forms for it and after that, wait for your approval which may take a bit of time but since you already have a website, you should be accepted sooner. If you haven't set up your website yet, take advantage of the 14 day free trial for wizrd and get to blogging right away! After all that is done, you will then have access to a special link that is tailored to you, this link is tracked when someone has purchased from your link or have clicked on it. So if you're all ready to get started, click below to finally start blogging now!