Improving Your SEO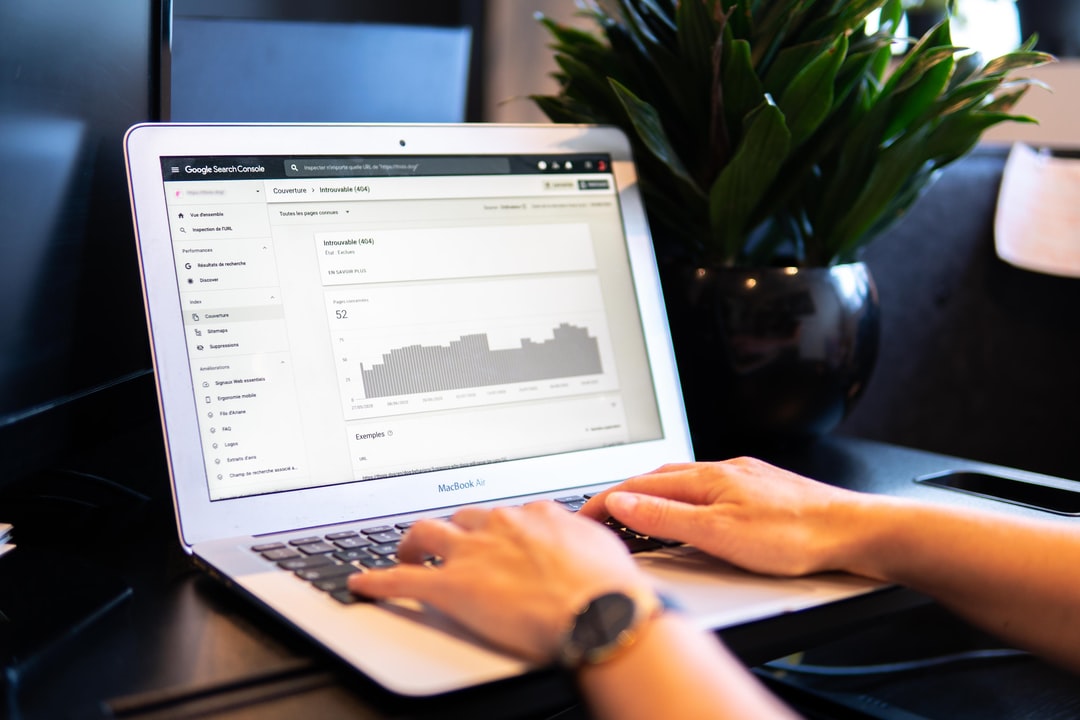 Improving SEO
If you're looking for ways to improve your SEO on your website, here are some tools we use ourselves to rank better and improve our overall SEO:
Plugins For WordPress:
As there are many plugins for improving SEO, the best and easiest one to use is called Yoast SEO. When installed and activated, Yoast SEO will indicate how well your SEO is for each page of your website in 3 colors.
will indicate that your SEO is perfect, you have met all the requirements that Yoast can verify your page is completely optimized for all platforms such as mobile, desktop, and tablets.
will indicate your SEO needs improvement, you have the option to highlight the following requirements to see what needs to be improved on. Yoast will tell you the count of how many words are on your page, to the percentage of how many times your focus keyword is mentioned.
will indicate your SEO barely meets what's needed to be optimized. What's great with Yoast is that everything can be viewed as what you need to improve on. They provide great detail to what your page needs and how it can be better.
SEO Tools:
Besides having just plugins, it's not enough to improve your SEO on your website. So  we gathered some of the tools we like to use to verify our website is ranking and also running at it's best. Here's our review of some SEO tools we use:
Is best if you want a quick view of your overall website. It will completely check your SEO and tell you everything that you can do to improve on such as the speed of your pages. It will even provide you with an SEO score of your overall website.
Seobility gives you more than enough information to see what things you can change to score higher on your overall SEO. The best part about seobility is the definitions it provides. If you for example say you don't know what a favicon is, they have a very descriptive definition to help you know what exactly a favicon is to help you improve your SEO.
Besides it being free to use, you are not required to sign up. You can quickly just type or paste in your domain name and it will obtain your info from your website to view what SEO improvements you need. Within a few seconds you can view everything you'll need to get a better SEO score the next time.
Unlike seobility, semrush allows you to view other competitors to see what their stats are such as the best SEO pages they have and the keywords they use. You can use this tool to pick up keywords they use and implement it to your ideas for new things to write about.
Semrush is similar to seobility, but it allows you to search more and narrow down your searches to better improve your SEO. They will do a complete SEO audit on your website and a lot more. It includes tracking organic traffic, comparing other competitors, and your ranking on Google. Though there are a lot of great features, some options require payment.
Depending on your budget, semrush is a great option if you want to have access to all the features semrush provides, but if you're tight on funds, seobility is also a great option for free, they will provide the info you need for just SEO optimization for your website.
Are you looking for the best keywords to use? Well the best way to figure out what keywords work and are most searched is by using Google Trends. They give you the basic information for you to verify what is currently being used. It's very simple and easy to search what's trending and find which keywords are better to use for your SEO focus words.
Google trends allows you to compare different keywords you like and see it on a graph and where it's mostly searched worldwide. It's definitely an easy way to find what words work with Google trends. It's completely free and there's no sign up required. Using this tool can help you easily improve your website SEO right away.
SEO Tips:
While using these tools can certainly help a lot with SEO, there are other things that can improve your pages more. These tips may not seem like much, but it will help your overall SEO.
Pictures:
With most of your pictures, you should include captions or integrate links to them. Most people will hover over pictures and think it's clickable. This is a missed opportunity that many aren't aware of. Make sure your pictures relate to the links you attach it with, it doesn't necessarily need to be every picture you have on your website, but it's great to put a link if there is someone that clicks on it.
Embedding Links:
Whether you have special links to your products or like to direct people to another good resource in your blog or out, it's always a great idea to embed those links into your sentences. Doing so will help your readers learn more about the subject or look to other helpful resources if they need more understanding.
This is great for everyone either trying to make a sale or gain attraction to their page. It helps readers learn more about the product and further research what it's about. It's very important for writers to be detailed and look for the main selling points of a product. If your focus is to make a sale through your blog, you have to hit those points to what the reader is looking for. How you find that is by checking to see what others are searching for and knowing your market.
The whole point of embedding links on your page is to provide more info to make either a decision of purchasing a product or educating your readers about the topic they're searching into. Your job as a writer is to make it a simple process for your readers to understand and help them make those decisions whether a product or service is good or not.
There are many different strategies to embed links on your page, it just takes time to see what works for your readers. Sometimes you may want it to stand out more, so you can easily add a button for them to click instead of a link in your paragraph, it's just trial and error. Go with what works for you.