Disclaimer:
We may earn a small commission when you purchase from one of our affiliate links below, doing so will add NO ADDITIONAL cost to purchase but provide support to what we do here at Begin Entrepreneurship.
Bluehost:
Looking for a cheap and affordable web hosting site? Well, I got a deal for you! Bluehost has a great affordable price so that you guys can get started today! Originally, Bluehost sold their services for $7.99 per month but with this amazing deal they have, you'll be getting it for cheaper! You can buy this service right now when you click the banner below!
Elementor Pro:
Want an easier way of building your WordPress website? Well, Elementor Pro is the tool for you! With loads of easy drag and drop features, you can create your whole website fast and simply today! No need to learn any coding, just add the Elementor plugin to your WordPress website and you can receive the FREE version to try it out. If you want to learn more about what they have to offer, you can click the banner below to learn more or purchase their Pro version which allows you more customizable options if needed.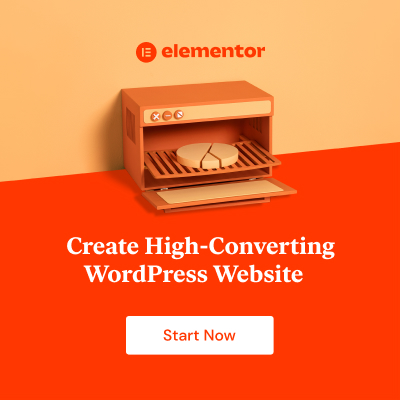 Wizrd.org:
Looking for a simple web designer for your blogging needs? Check out Wizrd and get your all-in-one website, perfect for those that want to focus more on writing and worry less about maintenance, this platform provides it all with the included high performing SEO already built in from the start! Get your FREE 14 day trial by clicking below!